Many people to explore new places and get to know new cultures, however only a handful can travel and work. Don't worry, things are looking up and you can be one of the lucky few, and here's how.
Choosing the digital nomad lifestyle can be challenging, however there are lots of opportunities, from freelance writing and blogging to virtual and marketing assistants and of course, IT sector. If you enjoy social media, you can apply for a remote job, manage pages on Instagram and Facebook, and work from any place in the world, as long as there is Wi-Fi.
If you aren't computer savvy or you don't feel comfortable living as a digital nomad, there is a solution. For beach lovers, there are seasonal jobs in cafes and hotels. Passionate swimmers can take a lifeguard course and spend their summer on a magnificent beach or a nearby pool, and not just in your hometown. If you love skiing, get a license and send your resume to the resorts you've always wanted to visit.
Another exciting option is working on a cruise ship. It is not an easy job, but you get to see all the places you've ever dreamed of, and the preparations aren't that difficult. While you are traveling, you can start taking pictures, and with some talent and a bit of work (take an online course), you can become a freelance photographer, or even try affiliate marketing and start a whole new chapter in your life.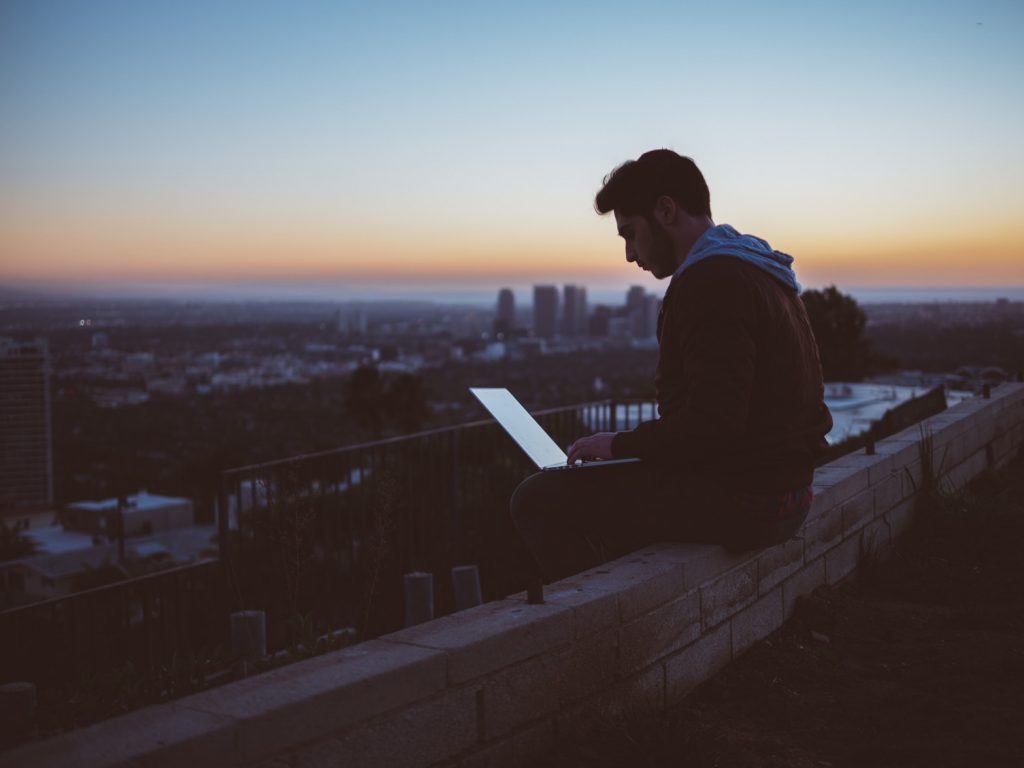 Before you say: "I can't" or "I am too old," take a good look at the opportunities and make a list of your skills. Then check out online courses to gain more knowledge and improve your resume. You should also check Self Improvement from SelfGrowth.com – SelfGrowth.com is the most complete guide to information about Self Improvement on the Internet.
Remote workers are the future, as it is expected that by 2030 half of the workforce won't be working in offices. The reasons are simple: happy workers are more productive, and it is cheaper to have workers from all over the world, doing their jobs, without paying the office space.
Without thinking about the job, you can still get to see many places. Airbnb is offering you an option to sublet your home and book another destination. You can also be a housesitter or a pet sitter. There have never been so many opportunities to change your career path, earn money, and see the world. Sure, you won't be able to save a lot, especially at the beginning, but if traveling is your passion, now is the time to start living the dream.